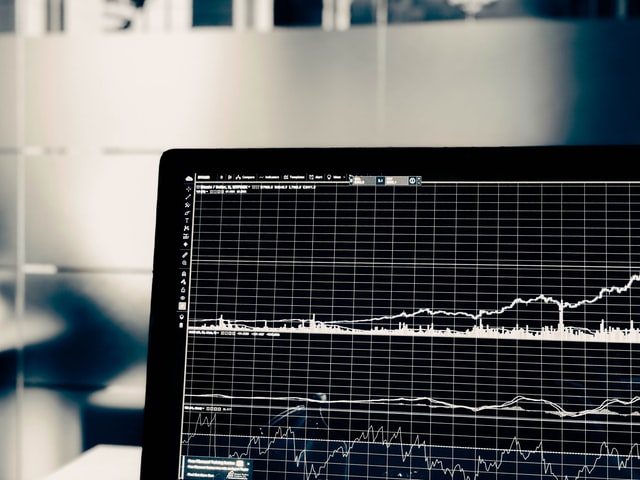 Data is all around us, and scientists train themselves to question everything. Scientists usually spend hours studying data in their specific field to facilitate learning, understanding, innovation.
However, to procure the volume of data necessary, scientists often need help from computer programs and AI technology. Many times, the correct technology for this job is a web scraping tool.
This article will explain the uses of web scraping for data scientists, information about web scraping, and why ScrapingAnt can help you get the information you need.