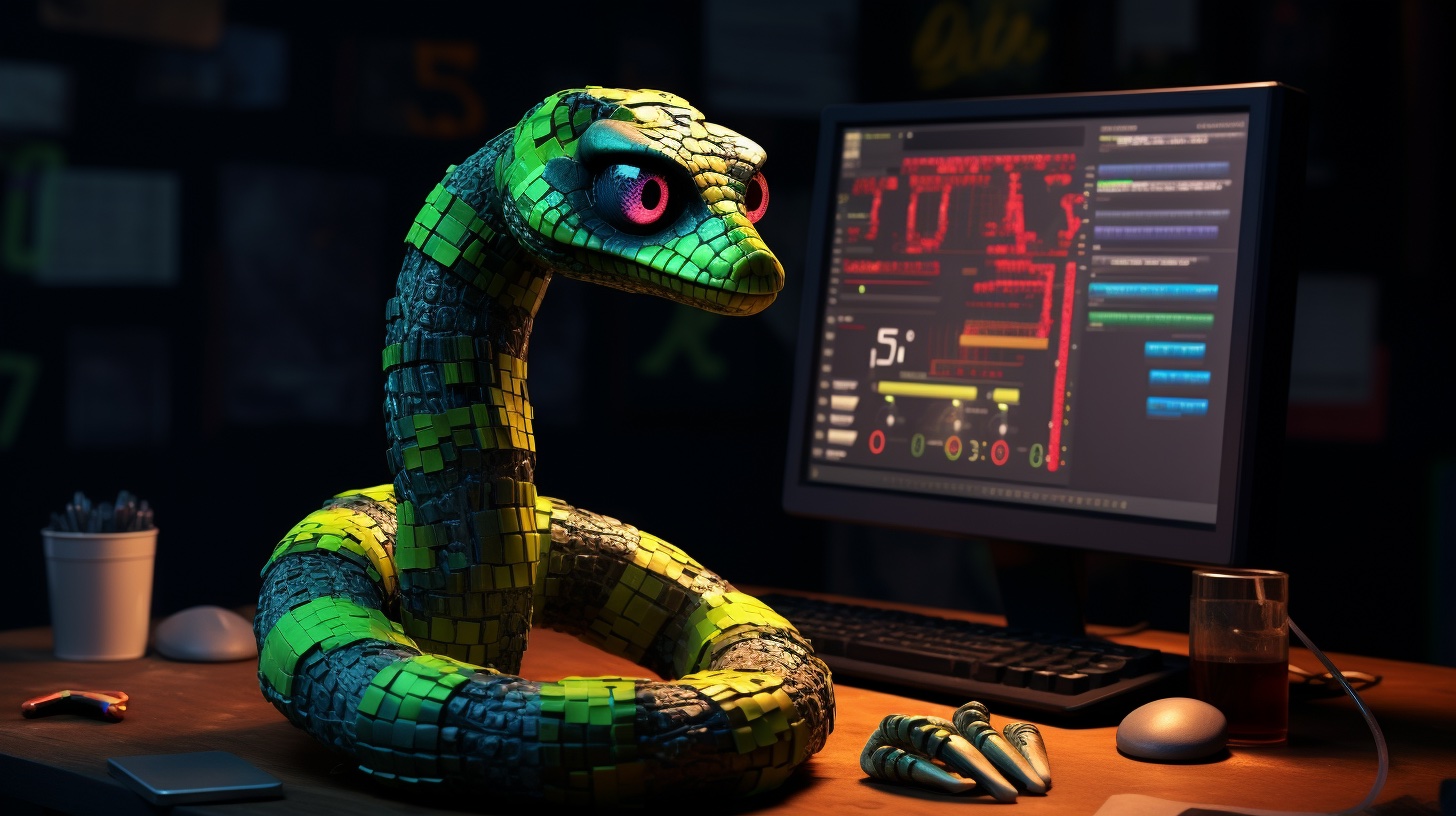 You can be one of two groups of web developers:
Developers who get blocked when web scraping
Developers who use proxy servers to hide their IP and easily extract the data they want
If you're in group 2, then you make it harder for websites or services to track your online activity. You will be able to bypass regional restrictions and access content that might otherwise be unavailable. You can even filter and inspect incoming and outgoing traffic to protect against malicious requests or unauthorized access attempts.
In this article, we'll explain how to use the proxy.py library so you will be firmly set to be in group 2. Let's not waste any more time and get straight to it.