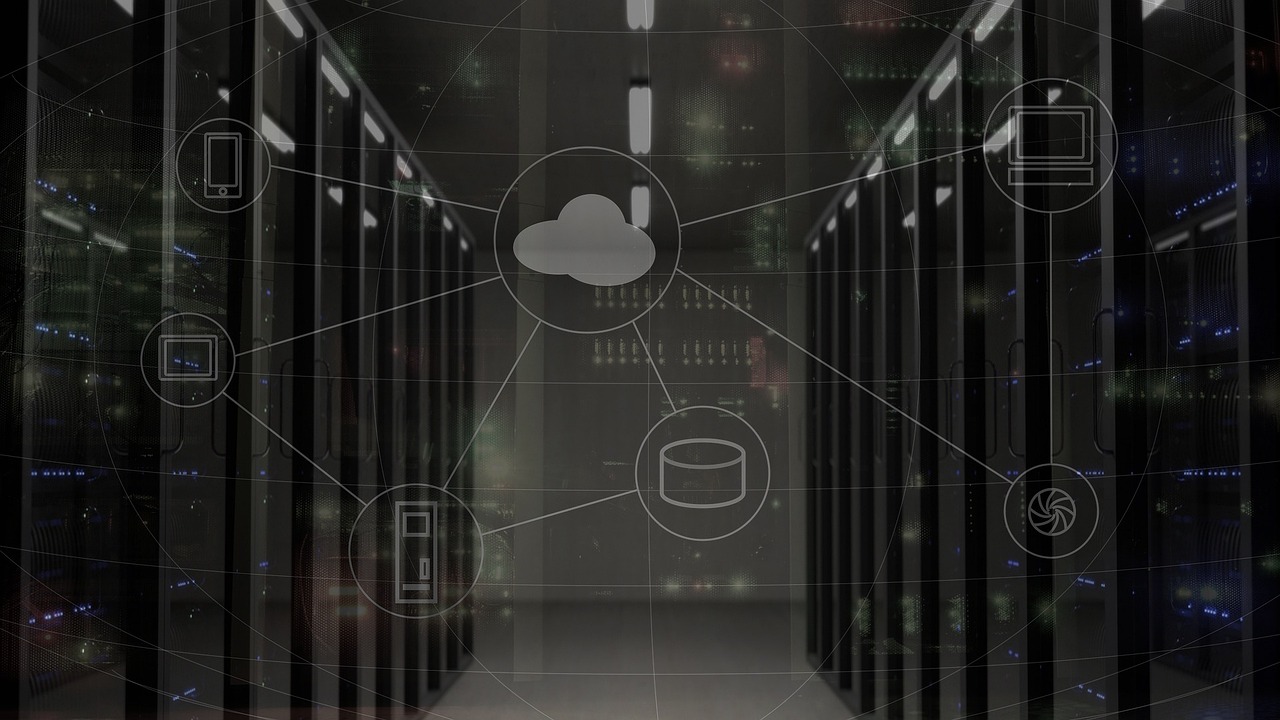 Web scraping is a massive industry with a great number of business applications, including data aggregation, machine learning, lead generation, etc. It provides access to valuable online data for companies.
However, getting information consistently and on a large scale is a big issue that web scrapers must navigate. Website owners often implement anti-scraping measures, such as CAPTCHAs and honeypots, to protect their sites from being scraped. They sometimes even block the IP addresses of those who violate these safeguards.
This is why there is such a demand for reliable proxies for web scraping.
This article will define proxies, discuss their utility in web scraping, and classify web scraping proxies into functional categories. Read on to learn about the inner workings of proxy servers, the various available types, their advantages, and how to use them.